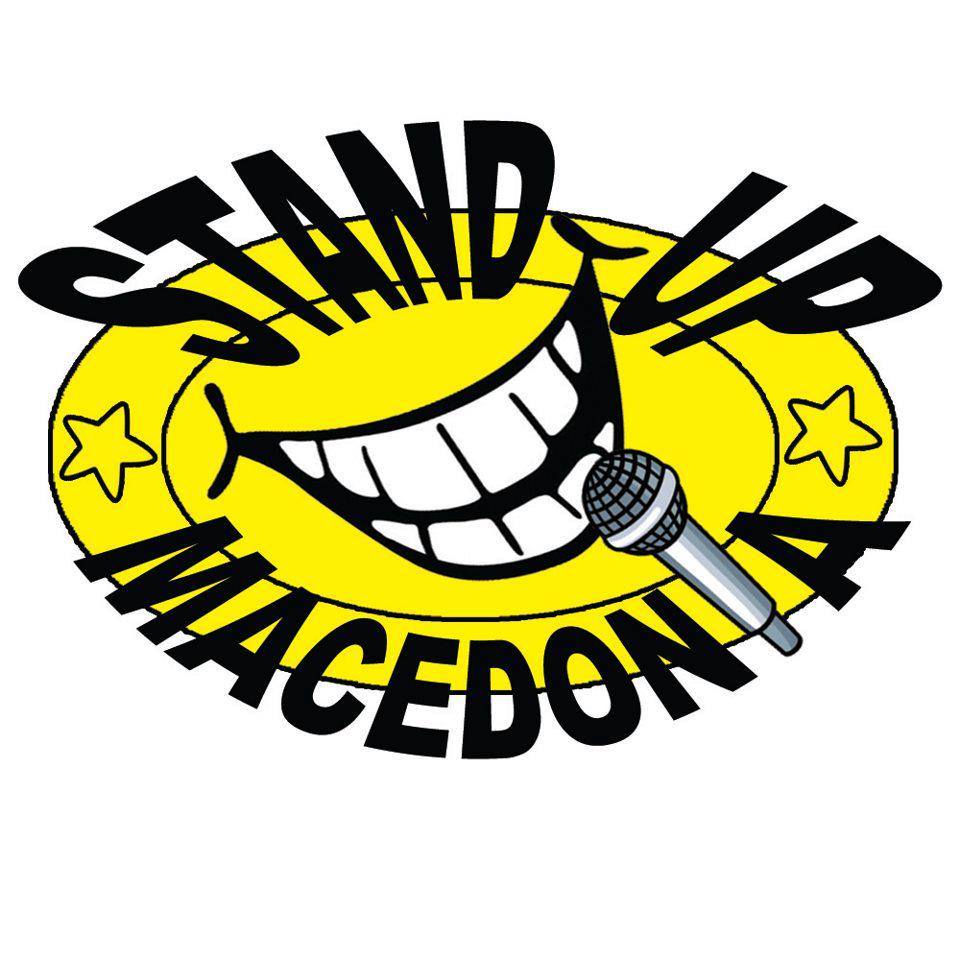 STAND UP MACEDONIA
STANDAP MACEDONIA is the first Macedonian brand for promotion (exists since 2011), production and organization of stand-up culture events in Macedonia.
Created as a non-profit concept in which all funds go to promotion, production and acting fees within the Citizens' Association Youth Forum and film production Del Rio Films.
It was founded by Oliver Romevski (author, producer and director) and Aleksandar Nikoloski (director, producer and editor) putting Macedonia on a stand-up map in the Balkans and in the world.
Under this brand, over 100 plays have been successfully realized (from 300 to 1700 spectators) in which all Macedonian comedians and almost all Balkan stand-up stars paraded.
They own the festival "STAND UP ADRIA AWARDS", as well as the TV show "STAND UP COMEDY NIGHT".
Complete authors of the plays: "Do not cure me doctor", "Neither shame nor curtains" and "North of Macedonia" with Saso Tasevski.
Producers and authors are on the world's first stand-up comedy with subject corruption   "It's Time to Wake Up" under the auspices of Transparency International.
Producers are:
The first Macedonian stand-up duo play "Waiting for the Minister" with Bojan Velevski and Eftim Trajchov.
The series on the occasion of February 2 "Die Male"
The plays "Ordinary More" and "Ukrainian Liberty" by Milan Lane Gutovic
"Who is the idiot here" by Milan Kalinic and Srdjan Ivanovic
"Swingers" by Mariana Arangjelovic, Mihajlo Laptosevic, Jelena Nedic and others.
Production of hundreds of hours of stand-up program at the highest aesthetic and professional level with the most modern technique.
Renting the programs of Standup Macedonia means supporting all stand-up artists in the affirmation and visibility of their work, which opens new opportunities for visualization of new entertainment stand-up TV and internet materials.
Both owners are proven professionals in their work and see the stand as a cultural heritage for generations to come.
Proof of that are their projects with Toshe Proeski (Super Toshe, Sinalko) as well as projects in the field of comic culture in Macedonia where they are winners of the most important award for the affirmation of Macedonian comics.