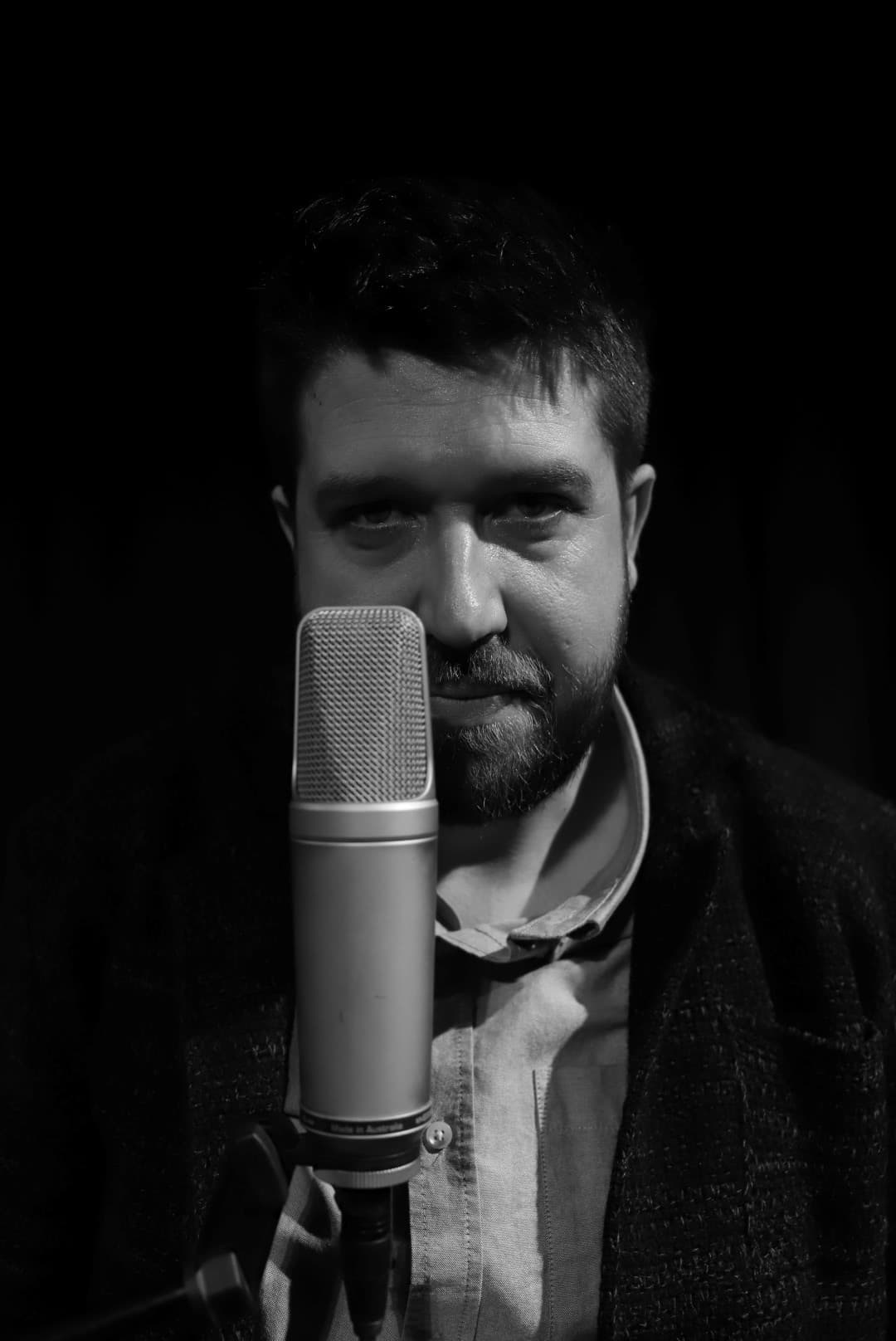 MARJAN GJORGJIEVSKI
Graduated actor, master of theater directing, stand-up comedian, student of Psychology.
Employed as an actor in the National Theater in Bitola and regularly plays in the plays in the repertoire of N.T. B.
He starred in the TV series "Hardliners" (Sava Mihajlov) and the films "The Balkan is not dead" (Waiter) and "To Balchak" (Brother).
He is actively involved in stand-up comedy (with more than 700 performances throughout Macedonia).
Uses the media to create content related to stand-up comedy, analyzing how the system affects the individual in society.
Writes screenplays for TV shows, plays and the book "Me and you" (2020)